At Egolf Motors, we treat you like family!
Egolf Motors is a family of great automotive brands: Ford, Chrysler, Jeep, Dodge and Ram in Brevard.
At Egolf Motors, we've created a family of people from all walks of life, who work together every day to create the best automotive experience for residents of Western North Carolina. We combine true southern hospitality with the latest technology and innovation in the automotive world.
Our goal is to treat you as well as we treat our own family when they buy a new vehicle or have their vehicle serviced. No high-pressure tactics, no gimmicks – just good old-fashioned customer service. Our reputation is built on small-town values and relationships, and we are deeply committed to our residents and our community.
The Egolf family spans three generations in the automotive business – Bud Egolf opened Bud Egolf Motors in 1972 . Bud's son, Jeff, grew the business and now his son, Jay, continues the family tradition with dealerships in Brevard, NC. Thank you for visiting our website and we look forward to welcoming you into our family!
See what our Customers are Saying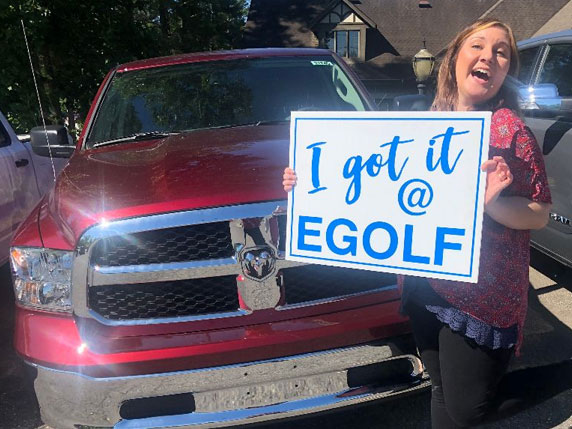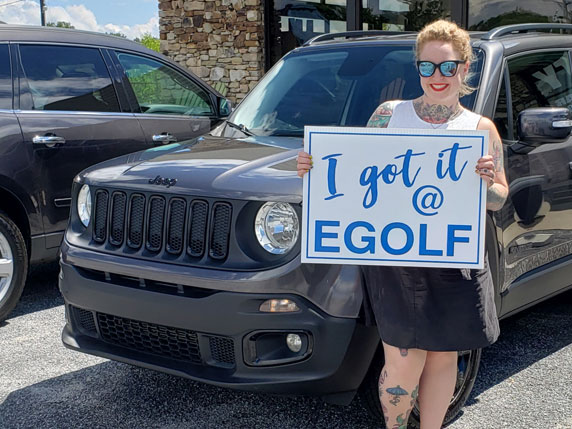 Egolf Chrysler Jeep Dodge Ram
Brevard, NC
Popular Cars, Trucks & SUVs