EGOLF MOTORS PROVIDES PPEs FOR FRONT-LINE RESPONDERS
To help protect the health and safety of Transylvania County Emergency front-line first responders, Egolf Motors in Brevard has purchased 100 sets of PPEs (Personal Protection Equipment). These crucial supplies will be used by Transylvania County's volunteer fire departments and rescue squads.
"Our emergency management officials are working diligently to support the needs of our medical first responders, public health and medical care community in response to the COVID-19 crisis. These PPEs are needed for medical first responders when called on to respond to a call when COVD-19 is suspected. This assistance from Egolf Motors is greatly appreciated," says David McNeill, Assistant Transylvania County Manager.
Personal protection equipment (PPE) is worn to minimize exposure to a variety of hazards, including COVID-19. Each PPE set provided by Egolf Motors in Brevard contains gloves, goggles, face shield, protective mask and protective gown.
"We at Egolf Motors in Brevard are incredibly grateful to be able to give back to our community. Transylvania County is made up of very giving people and we all help each other in times of need. Together, we will all get through this," says Jay Egolf.
Egolf Motors is a family-owned group of dealerships serving WNC since 1972 and operates at 1235 Asheville Highway in Brevard, NC, offering Ford, Chrysler, Jeep, Dodge and Ram vehicles plus pre-owned cars, trucks, SUVs and parts, service and professional auto detailing. For more information visit: www.egolfmotors.com.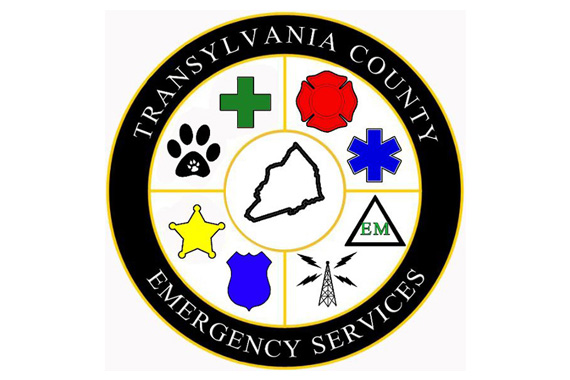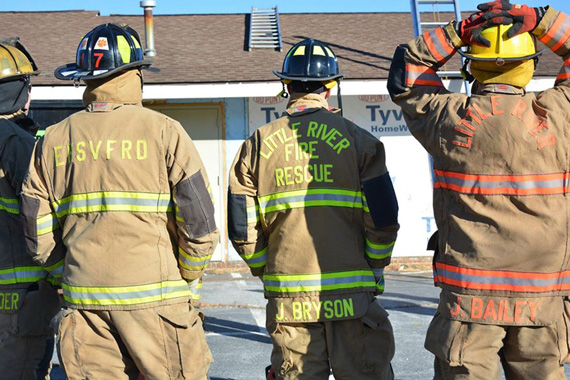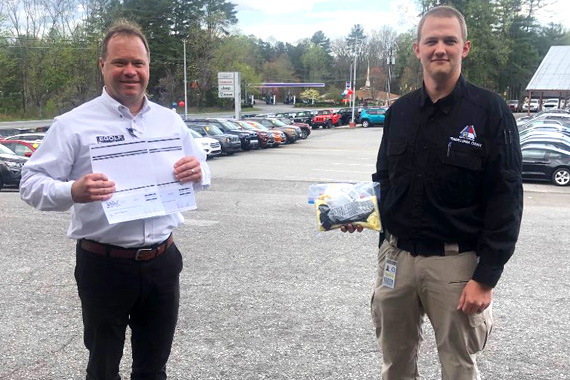 ---
Brevard College Golf Tournament
Egolf Motors is a proud sponsor of the Brevard College Department of Athletics 11th Annual BC Tornados Open at Lake Toxaway Country Club in Lake Toxaway, North Carolina. The golf tournament was held on Wednesday, August 21, 2019. The BC Tornados Open is a fundraiser put on by the Brevard College Athletics Tornado Club to raise funds for 19 varsity athletic teams that compete at Brevard College. The 2019 Open saw 84 participants and raised a net of over $19k for the Tornado Club.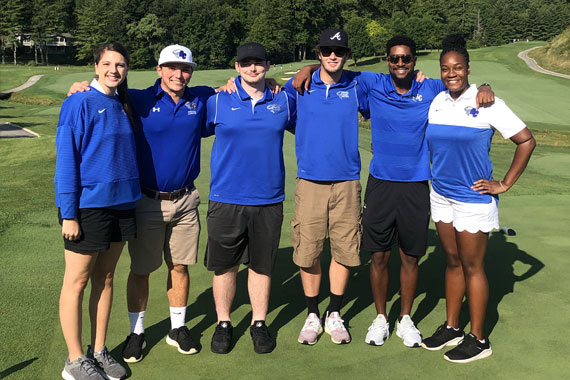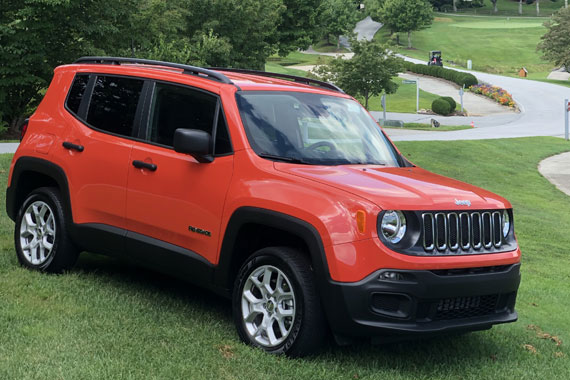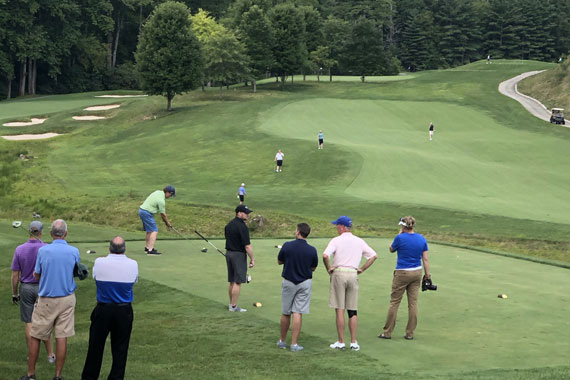 ---
Drive 4 UR School
Egolf Motors is a proud sponsor of Ford Motor Company's Drive 4 UR School at Brevard High School and Rosman High School in Transylvania County. For every person who test drives a new Ford vehicle at each school, Ford Motor Company donates $20 directly to the school. In 2018, Egolf Ford's Drive 4 UR School events raised over $10,000 for Transylvania County Schools. To date, Ford dealerships across the US have raised more than $40 million dollars for local schools and non-profit organizations.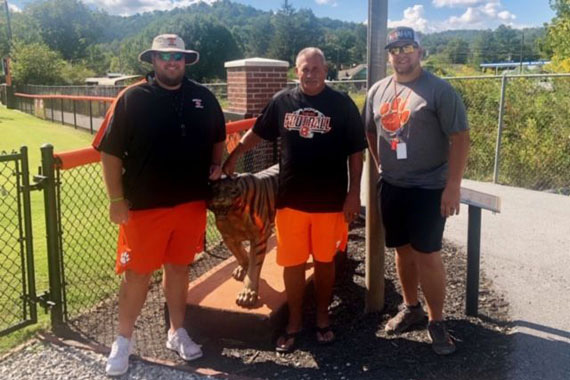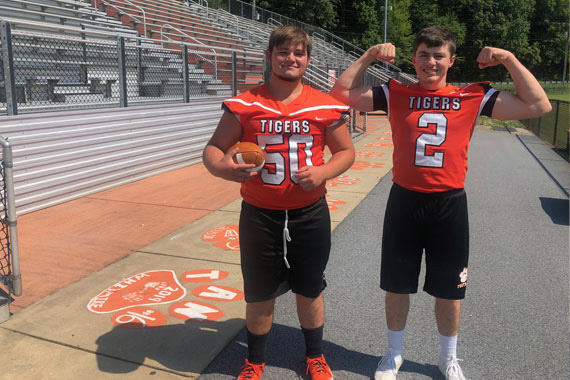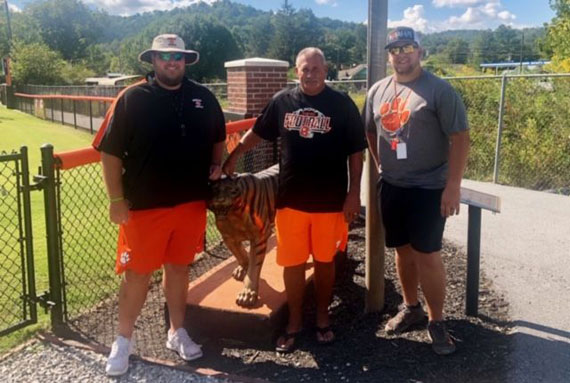 ---
American Red Cross
Egolf Motors is proud to sponsor an American Red Cross Blood Drive every year at the dealership. Jay Egolf and members of the staff sign up to donate along with many Brevard area residents. Western North Carolina is served by the American Red Cross offices and donation center in Asheville, North Carolina. All blood types are always needed by the American Red Cross to meet demand, especially when natural disasters strike. All participants receive an exclusive Red Cross t-shirt. Honor your hero. Be a hero. Donate blood.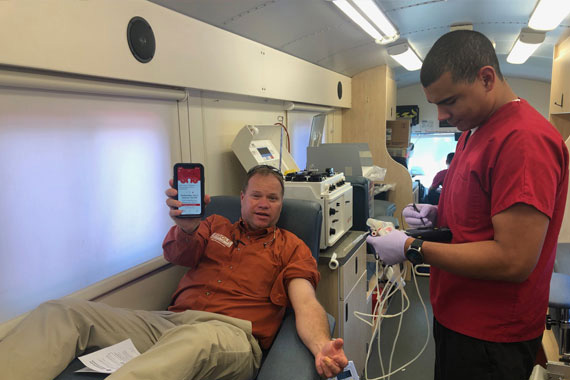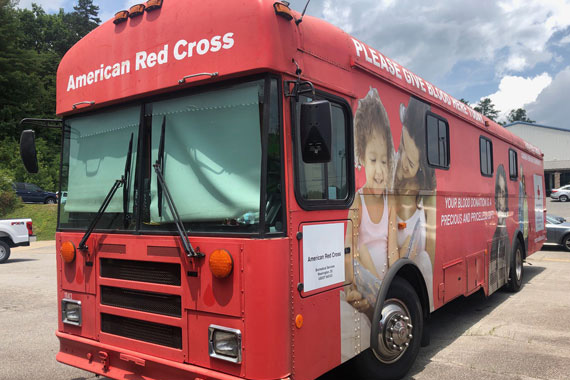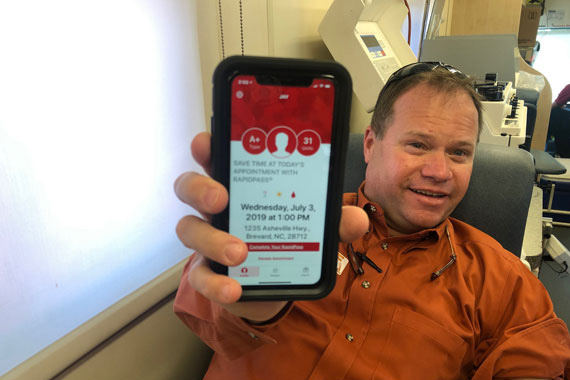 ---
Big Time Small Town
Egolf Motors is the proud sponsor of THE most exciting radio show on WSQL in Brevard – Big Time Small Town with Clark and Eric. Clark Lovelace and Eric Janoski host a weekly radio show and share their experiences having a big time in the small town of Brevard . Each week they feature a guest who offers information about what's new and exciting in Transylvania County. Jay Egolf also joins the live broadcast and shines a light on various local charities and non-profits. Sponsorship money from Egolf Motors is donated to a different local organization each week. Tune in each Thursday to WSQL (Q102FM) at 1:00 pm.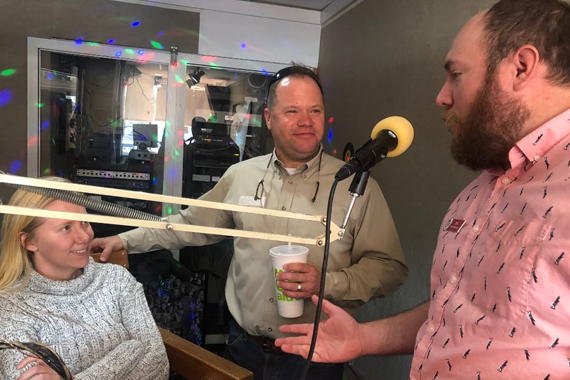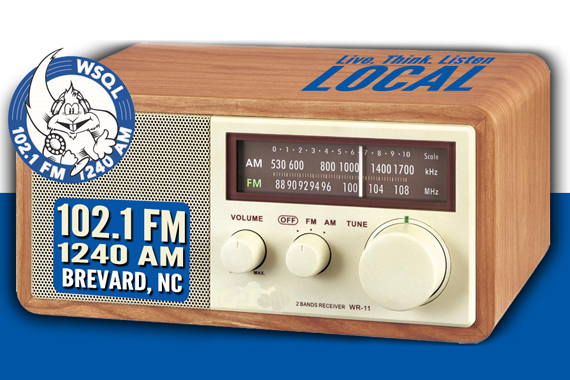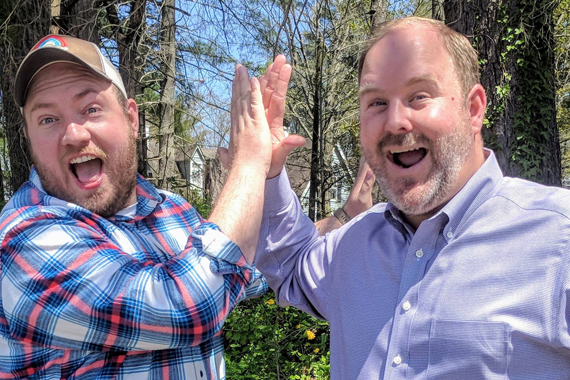 ---
SylvanSport Photo Shoot
Egolf Motors is proud to provide SylvanSport of Brevard with new Ford vehicles for a photo shoot in Cedar Mountain, North Carolina. SylvanSport was founded in 2004 in Brevard, North Carolina and manufactures an innovative line of gear, campers, and trailers. The Ford Escape and Ford Ranger from Egolf Ford of Brevard were used to showcase the company's outdoor adventure products for 2020. SylvanSport's new headquarters in Brevard was built in partnership with the Transylvania Economic Alliance.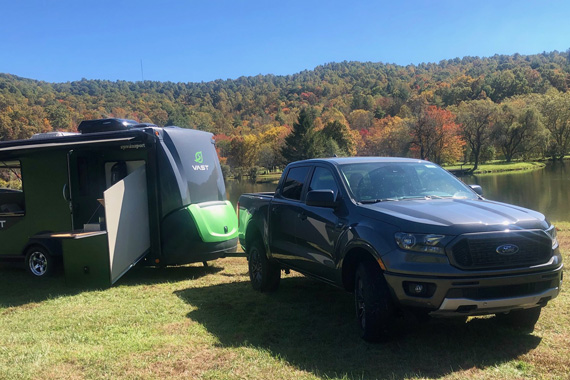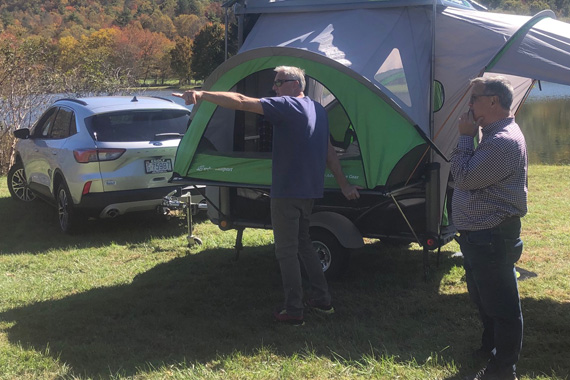 BLUE RIDGE HEALTH
Egolf Motors supports Blue Ridge Health! Transylvania County's community health center, Blue Ridge Health offers comprehensive, quality family medical care for all ages from infants to seniors. The official ribbon cutting and celebration was held at the health center which provides low-income and uninsured residents with a variety of services including: family medicine, pediatrics, pregnancy care, nutrition, behavioral health, dentistry, and medication assistance. The clinic is located in downtown Brevard at 29 West French Broad Street. Spread the word about this tremendous asset to our community. https://www.brchs.com/brevard-health-center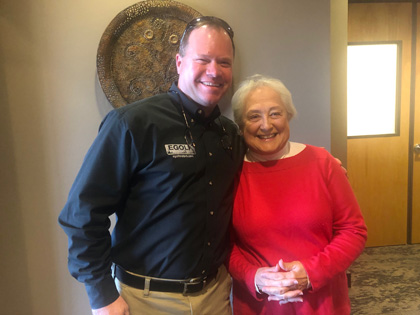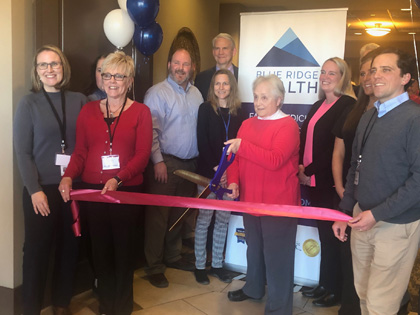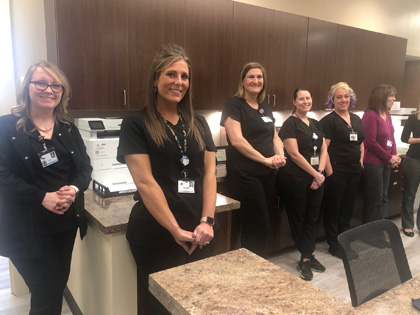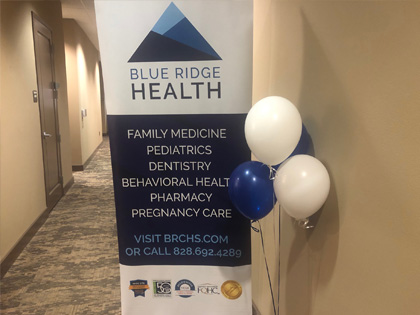 2019 Brevard Christmas Parade
Egolf Motors is a proud sponsor of the 48th Annual Downtown Brevard Christmas Parade to be held on Saturday, December 7, 2019 at 3:00 pm. The Brevard Chamber of Commerce has announced that this year's theme is, "A Hero's Christmas – a Salute to Our Veterans," is in honor of the parade's grand marshal Emmett Casciato, founder of The Veterans History Museum of the Carolinas. The parade will begin at Brevard High School and continue down Country Club Road and Broad Street through downtown, ending at Brevard College.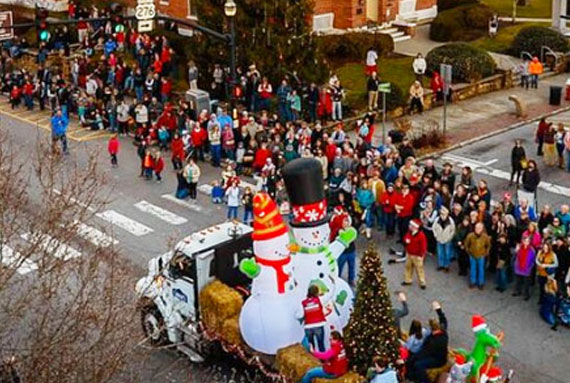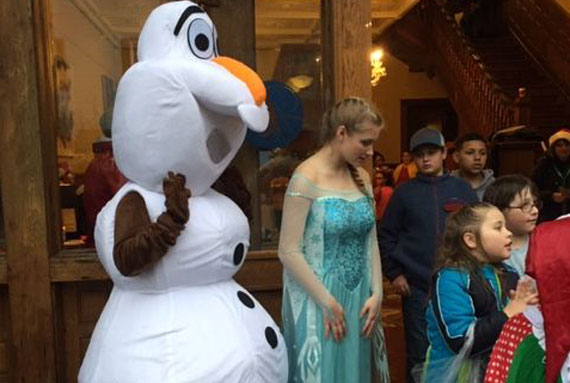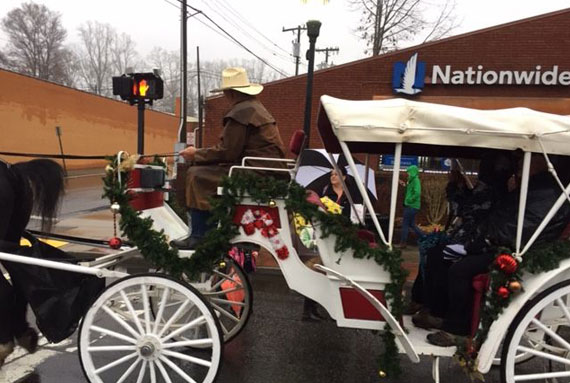 ---