At Egolf Motors, we have been diagnosing and repairing vehicles for over 45 years . We believe in performing top-quality service in a timely manner with only the best customer service. We are proud to offer Dodge repair and service in Brevard, Hendersonville, Asheville, Fletcher, Arden, Mills River, Etowah, Highlands, Cashiers, Sapphire, and Rossman, NC.

Free Wifi

Shuttle Service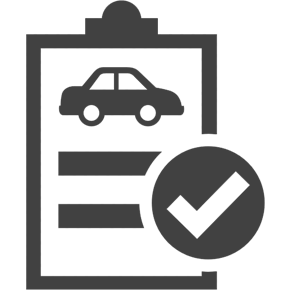 Authorized State Inspections

Drop-off Service
Professional and Reliable Dodge Repairs
Dodge engine repair
Dodge brake repair
Dodge wheel/tire services
Dodge oil change
Dodge preventative maintenance
And much more!
Whether you need new shocks, AC repair, a battery change, car detailing, or more for your Dodge , Egolf Motors is the place to go!
Egolf Technicians Are:
Fuel injection specialists
Air conditioning specialists
Electrical system specialists
Drivability and diagnostics specialists