At Egolf Motors, we have been diagnosing and repairing vehicles for over 45 years in Dana NC. We believe in performing top-quality service in a timely manner with only the best customer service.

Free Wifi

Shuttle Service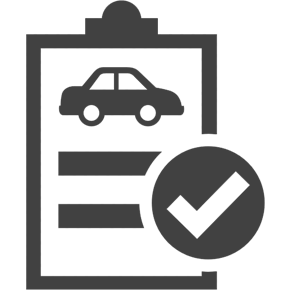 Authorized State Inspections

Drop-off Service
Professional and Reliable Jeep Repairs in Dana NC
Jeep Wrangler engine repair
Jeep Wrangler brake repair
Jeep Wrangler wheel/tire services
Jeep Wrangler oil change
Jeep Wrangler preventative maintenance
And much more!
Whether you need new shocks, AC repair, a battery change, car detailing, or more for your Jeep Wrangler in Dana NC, Egolf Motors is the place to go!
Egolf Technicians Are:
Fuel injection specialists
Air conditioning specialists
Electrical system specialists
Drivability and diagnostics specialists